Deliver breakthrough innovation faster, sense risks and opportunities earlier with IMA360
You are the backbone of the supply chain and help suppliers products get in the customer's hand but margins are razor thin. You need to drive revenue while protecting margins and make sure growth is profitable.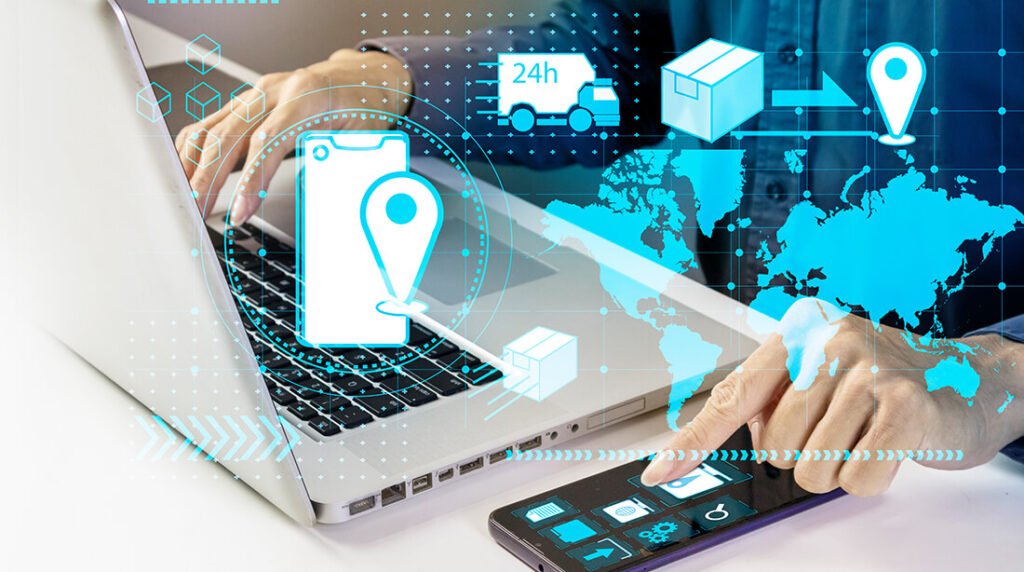 Drive growth and market share with customer rebates like fee for service, compliance, price protection, volume and growth rebates targeted for channel partners. Build brand loyalty with rebates focused on end customers.
Automate the process from contract to tracking and approving the claims and issue payment to channel partners Manage the complex multi hierarchy GPO/Buying Group membership for contract management. Collaboration portal for channel partners to resolve and claim dispute and contracts approvals
Build and distribute price catalogs and create price quotes with real time margin analysis powered by AI Single source of truth for all prices and discounts and real time integration to distribute data to ordering systems. Analyze and build product prices based on multiple pricing strategies and run simulations based on historical data to set the right price.
Negotiate with your suppliers with confidence for rebates like fee for service, compliance, price protection, volume and growth to maximize income.
Automate sales commissions for your outside sales agents.
Calculate and pay sales commissions for your employees based on direct or indirect sales.
Optimize Profits by optimizing your pricing, promotions, and incentives.
Analyze profitability in real time by drilling down at any level.
Run AI driven sales forecasts to provide accurate demand forecasts and use it to model for pricing, promotions, and incentives.
Compatible With Most ERP Solutions including