Help every business reach their full profitability potential
Sometimes it is better to do nothing than run a promotion to find out at the end of month that it didn't lift sales but dented the margins. Problem is companies spend more time on execution than on optimization.
After working for two decades in the Pricing, Promotions, and Incentives processes, it was clear to Anuj Gupta, our founder that companies needed a holistics solution which not only does the execution but also optimizes to really impact the bottom line.
It was clear that legacy technologies were holding businesses back and although technology advancements were unparalleled, they were not in this space so he dedicated himself to do something about it. He found the co-founders from diverse backgrounds and assembled a top notch team of engineers to build the industry first AI driven Profit Optimization platform which uses Industry best practices but allows the ability to add its own secret sauce.
Our vision is to bring clarity to the complexity of decision making in Pricing, Promotions, and Incentives processes so businesses can be confident in their decisions and react fast to changing market conditions.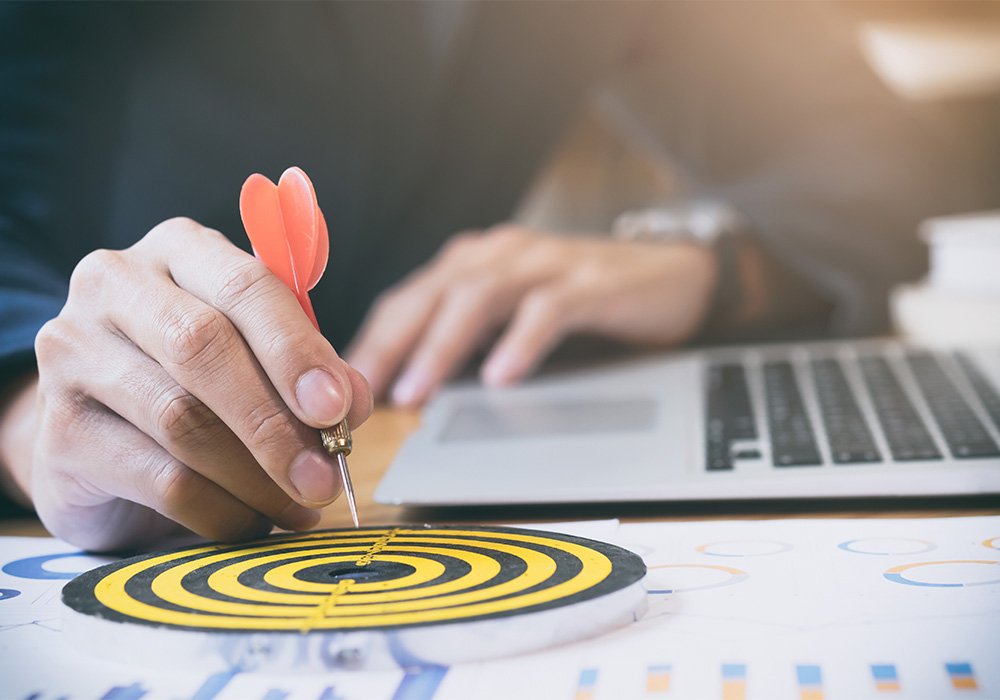 The time to change is now. Customer expectations are higher than ever and our customers see the results every day. The speed, accuracy, and scalability of our solution is unrivaled.