Negotiate profitable deals and automate your B2B Supplier rebate programs
Negotiate profitable deals and automate your B2B Supplier rebate programs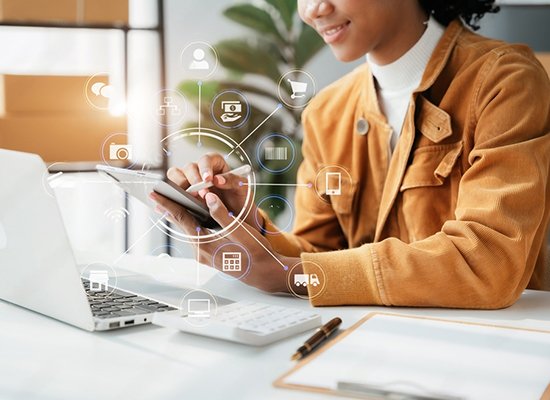 Use Supplier Rebates to negotiate better prices and increase cash flow
When modeled and managed effectively, supplier rebates offer huge value to both the seller and buyer.
The seller can build a strong relationship with their buyer through an effective loyalty incentive, and the buyer gets a better price overall.
Complete automation from setup to calculation, accrual to payment, and reporting and analytics.
Automatically post accruals and payments to the relevant General Ledger account, and clear the payments' accruals, reducing the need for reconciliation
Any retroactive contract changes automatically calculate adjustments for the period prior and appear in the approval workflow.
Model your most complex rebates quickly with preconfigured scenarios including Flat Rate, Fixed Fee, Price Protection, Target Achievement, Tiered Volume, Tiered Growth, Multi Axis Tier, and many more.
Maximize rebate earnings by hitting the most beneficial tiers, as our system will guide purchasing behavior.
Automatically manage your GPO, buying group member lists, and their activations to keep track of rebate programs attached.
IMA360 offers lots of standard reports and analytics out-of-the-box
Our framework allows users to create no-code reports and analytics for deeper analysis.
We offer multiple configurable dashboards delivered based on stakeholder needs
Collaborate with your suppliers without the need for emails with excel files
We provide a portal where your suppliers can login and collaborate with you based on what you allow them to access. For example, contract approvals, monthly rebate reporting, ad-hoc queries, etc.
Validation and Audit Trail
Controls are established during each step of the process to ensure rebates are processed accurately.
We provide an audit trail for auditors to perform monthly or quarterly audits.
IMA360 has configurable multi-levels of approval workflows for Contracts, Accruals, and Payments.