Maximizing Sales and Profits with Optimized Promotions
Maximizing Sales and Profits with Optimized Promotions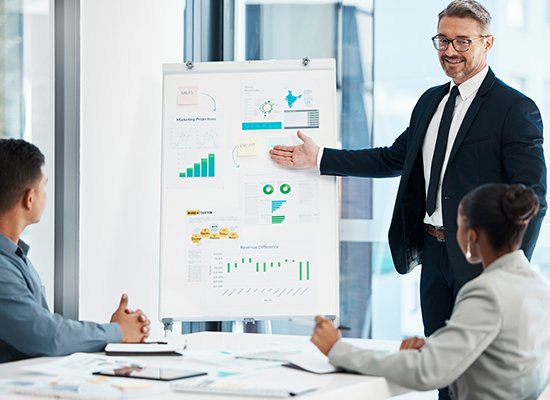 Optimize Promotions and Drive Growth with Targeted Promotions
Sometimes, it is better to do nothing than run a promotion at the end of month just to find out that it didn't lift sales, but dented margins. The problem is companies often spend more time on execution, rather than on optimization.
In our fast-paced business world, success relies on staying ahead of competitors by finding new ways to drive growth and increase revenue. Our advanced software solutions help companies optimize profits through targeted promotions that boost sales and margins.
IMA360's solutions offer a wealth of features to improve retail sales and marketing efforts, including marketing optimization and automation.
Streamline the manual tasks involved in running promotions, freeing up time and reducing the risk of human error.
Enable your business to create, manage, and track promotions, as well as set up customer segments, all from a single, user-friendly interface.
Budgeting and Financial Forecasting
Calculate financial forecasts based on AI driven sales forecasts and planned promotions.
Promotions are budgeted and posted to the accounting for the next promotion period.
Retail and wholesale promotions are forecasted over a few years in the future to help prepare the profit forecasting
Analyze Promotions Effectiveness
Our solution provides powerful tools for managing promotions and tracking their effectiveness, with real-time reporting and analytics.
Measure the effectiveness of Promotions to analyze what worked and what didn't work for the set goals, and fine tune the promotions for the next period to maximize results, ensuring every dollar is well-spent.
Optimization for Profitable Growth
Increase market share by focusing promotions on where it delivers the most value.
Targeted promotions allow businesses to better manage inventory levels and reduce waste, ensuring they make the most of every sale.
By maximizing sales and minimizing costs, companies can improve margins and achieve long-term success.
Analyze consumer data to uncover key trends and patterns, providing insight into the most successful products and promotions.
Develop targeted promotions that can be easily deployed to specific customer segments, allowing companies to make the most of every marketing opportunity.
Collaborate with your retail partners to fully evaluate and fund promotions.
Provide retail partners real-time visibility to the promotions your company is offering, so they can promote to their consumers to achieve sales lift.
Go beyond increasing revenue and volume and make it more profitable for your business and retail partners.