Grow by automating your Supplier chargeback (Ship & Debit/SPA/Claimback) programs.
Grow by automating your Supplier chargeback (Ship & Debit/SPA/Claimback) programs.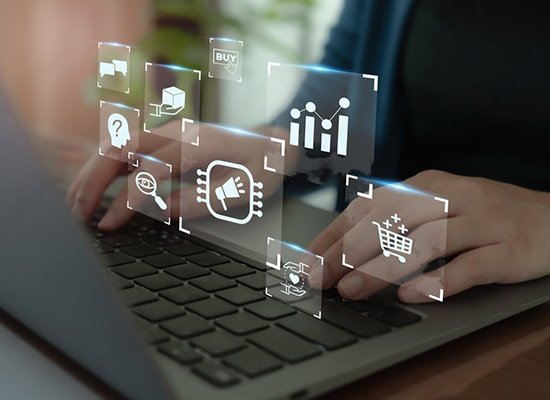 Use Supplier Chargeback to penetrate deep into the market and react to local market conditions, and boost sales while protecting margins
When specific products are shipped and invoiced to end customers through partners at a lower price than what those partners
(distributors/wholesalers/dealers) paid, the partners are eligible to claim the difference in price to protect the margin.
Automate processes such as creating contracts, tracking and approving claims, and issuing payments.
Automate expected accruals.
Utilize audit trails to match partner end customer invoicing with chargeback claims
Use Channel Partner inventory tracking and/or serial number tracking to validate claims.
Claim Life Cycle visibility
Trigger instant claims with accurate information about the end customer invoice provided to the supplier to improve cash flow.
With IMA360, our customers have complete online real-time visibility and audit trails for all types of chargeback claims, ensuring correct claim amounts even though sell prices and cost prices fluctuate through the month or quarter.
Easily maintain, track, and settle different rates on the same products for different end user accounts
Automatically manage your GPO, buying group member lists, and their activations to keep track of rebate programs attached.
Out of the box EDI Formats
Automate contracts (845), claims (844/849), and sales tracing (867) using standard EDI delivered formats with the ability to customize for different suppliers.
We offer lots of standard reports and analytics out of the box, as well as the framework to allow users to create no-code reports and analytics for deeper analysis.
IMA360 has multiple configurable dashboards delivered based on stakeholder needs.
Collaborate easily with your supplier without the need for emails with excel files.
We provide a portal where distributors and suppliers can login and collaborate to resolve claim disputes.
IMA360's reason for rejection dashboard allows for quick resolution